Meet your Local
Swimming Pool Experts
AquaVision Pool & Spa, formerly known as Caryls Pool and Spa, has served Greensboro and the Triad for over 40 years! We pride ourselves on our extensive knowledge of the pool and spa industry, quality of our services and products, and the emphasis we put on providing all our customers with the personal attention and relaxed attitude they deserve.
Our goal is to give you the best information to take care of your pool and spa with the least amount of effort, time, and expense. We strive to make you a customer for life, not just a season!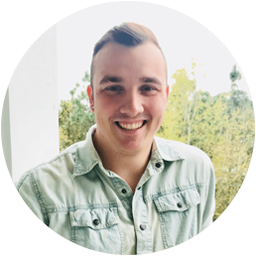 Michael Shaw
President / Owner
CPO Certified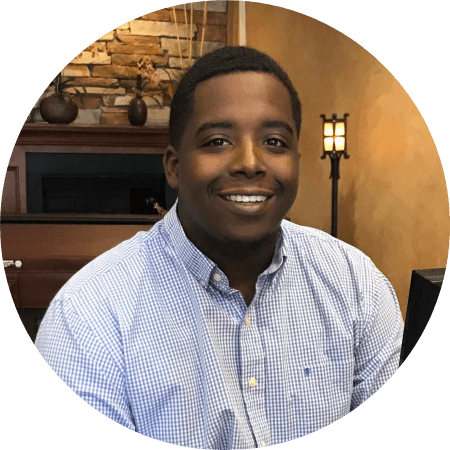 Brandon Dixon
Inside Sales Manager
CPO Certified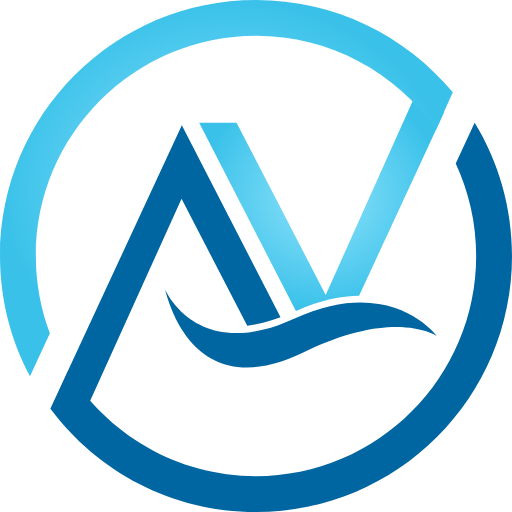 Jacob Cline
Service Manager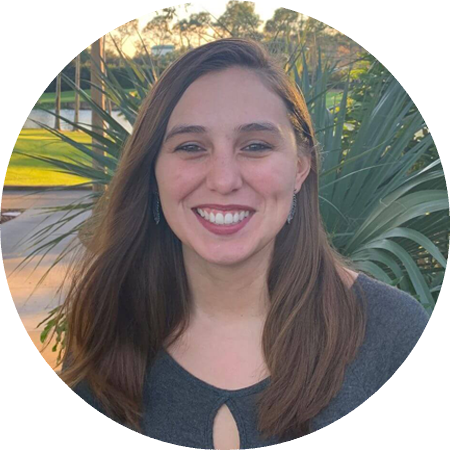 Anna Shaw
Account Administrator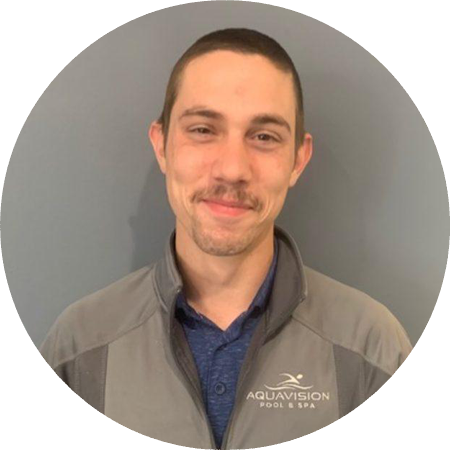 Warren Brinegar
Service Technician IV
CPO Certified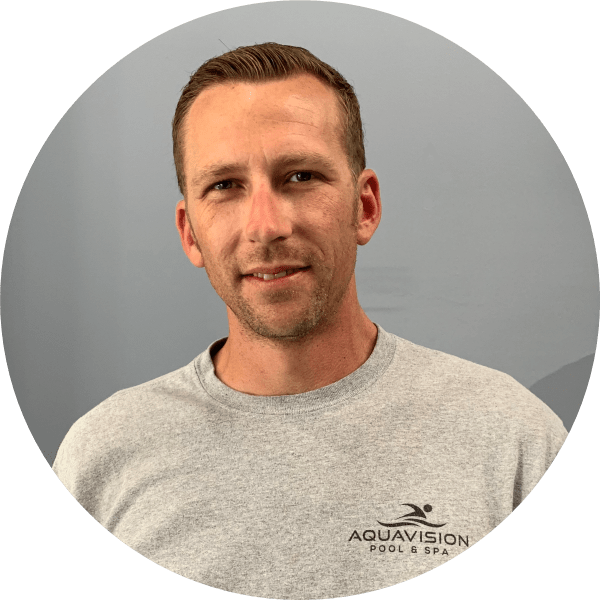 Chris Vanderhoff
Service Technician II
CPO Certified
Speak To Our Hot Tub And Outdoor Leisure Experts Today
AquaVision is the leader in bringing you the Ultimate in Relaxation. As the only authorized Sundance Dealer in the Triad, we are committed to offering our customers the very best prices and largest selection of hot tubs and hot tub accessories. Come by our Showroom in Greensboro and discover the luxury and value that Sundance has to offer. Our team of industry experts can tailor a spa and hot tub package for any budget and interest.
Fill out the form below to send us a message and one of our experts will get back to you shortly.