Enjoy a Memorable Pool Experience with Our Help
Take the hard work out of maintaining your swimming pool. Our team of industry experts at AquaVision Pool & Spa can handle all of your swimming pool repairs and maintenance with ease. Our service department can handle any job no matter how big or small, allowing you to enjoy your backyard and reclaim your weekend. 
Proper swimming pool and spa maintenance should be performed on a regular basis to ensure that the system is running at its maximum efficiency. The longer an issue goes unresolved, the more likely it is to seriously damage the entire system. Our experts are knowledgeable and are capable of dealing with everything from weekly cleanings and openings to full filtration systems and liner installations. 
Fill out the service request form below or give us a call to see how easy we can make swimming pool ownership. We always guarantee a professional job from start to finish!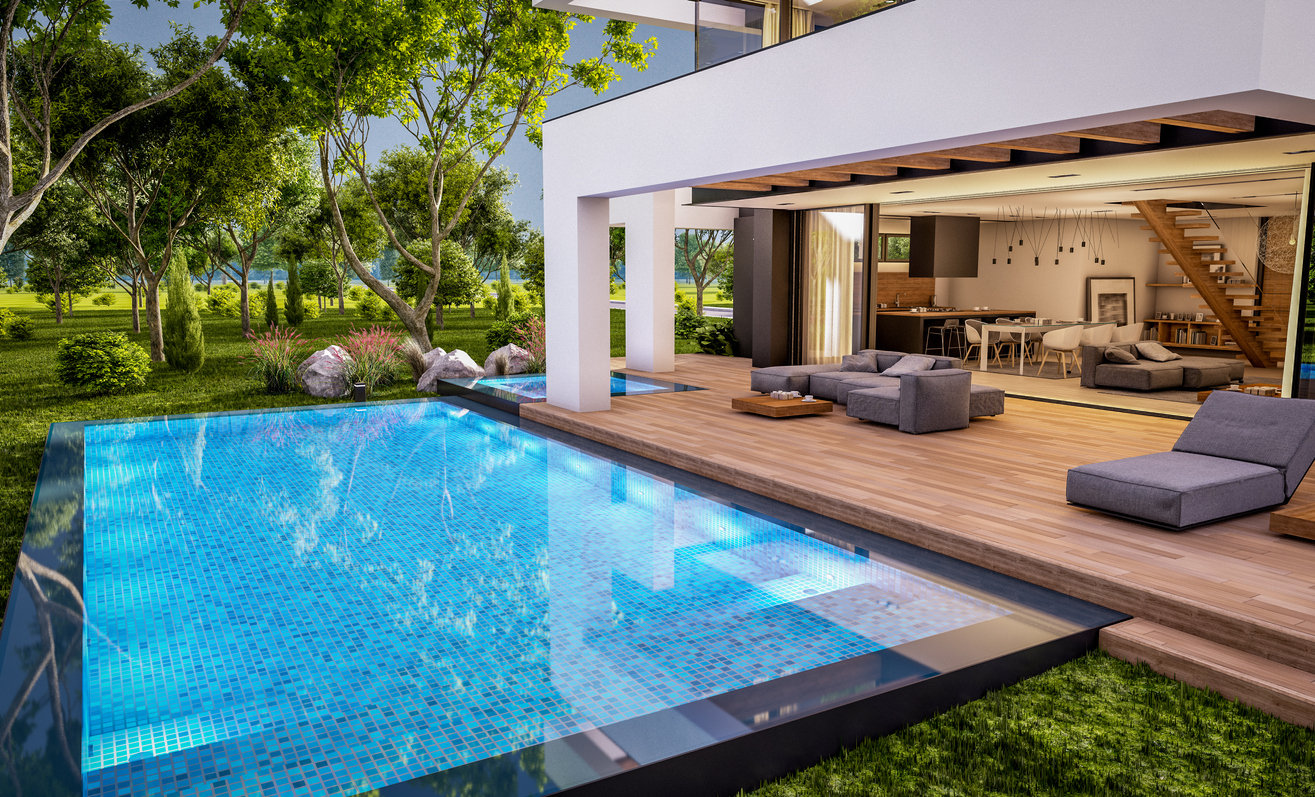 Our team of spa service professionals has many combined years of experience. We have worked with countless brands, from industry leaders to up and comers and everything in between.
Nobody knows your Pool or Spa quite like you do. We will work with you to understand the problem you are facing, taking all the information into consideration as we inspect the system and perform the required maintenance.
Service Solutions We Offer
Common Spa Problems and Troubleshooting
With years of experience in spa service and repair, our technicians have truly seen it all. If you're experiencing any of the problems below, try some of these quick troubleshooting techniques and if they don't resolve your issue, know that you are not alone and that our experts are more than capable of combating the issue and bringing your hot tub back to life.
Your issue wasn't answered above?
Check out our frequently asked questions page to see if your question has an answer that could be a solution to your issue.
Our exceptional service representatives are here for all of your pool and spa needs. Please fill out the following form to help us determine the type of service that best fits your needs.