Pool Equipment Replacement
Understanding Pool Equipment Replacement
If you are searching for a reliable pool expert for professional pool equipment replacement services, you have come to the right place. AquaVision Pool & Spa uses state-of-the-art technologies and top-notch products to help take care of your pool. We strive to provide our customers with exceptional services at the very best prices in the market.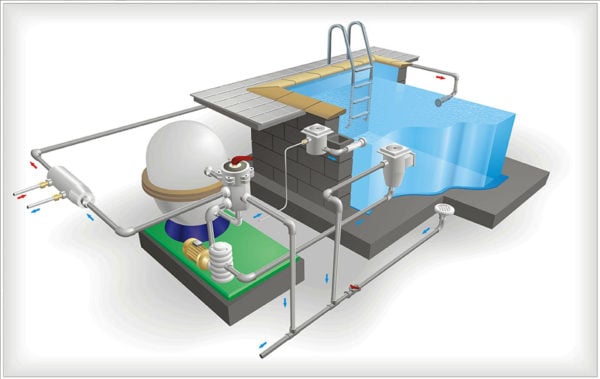 It is important to use the right pool equipment when your pool needs a replacement. This process can help to maintain your pool in its best working condition so as to allow it to operate effectively over an extended period of time. By using top-rated equipment and replacement parts from AquaVision Pool & Spa, you can rest assured that your investment will remain worthwhile. If your pool equipment has aged and worn out, maybe it is time to consider an upgrade. Integrate the latest technology to allow you to continue enjoying your pool while saving time and electricity.
When do You need Pool Equipment Replacement?
If you have used your pool for 15 years or more, it is very likely that your pool equipment needs a replacement. Your pump may not be working as it initially did and the energy efficiency of various other internal components may have greatly reduced. 
The life expectancy of a pool motor is also expected to last roughly 10 to 12 years. After this period of time, it may already be losing its power and efficiency and it may malfunction anytime soon. Below are some signs you can look out for to know when your pool equipment needs replacement: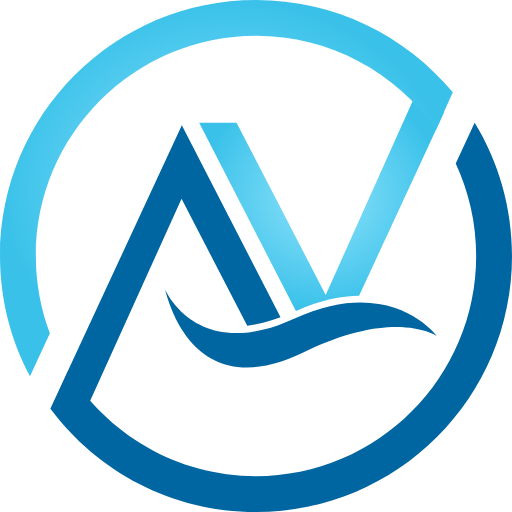 Why Choose AquaVision Pool & Spa for Pool Equipment Replacement?
Let AquaVision Pool & Spa do all the dirty work for you while you sit back and unwind. Our service department is certified to handle anything from regular cleaning to liner and pool equipment replacement. Our services include using products from major manufacturers that cater to both residential and commercial customers. Rest assured that you are working with the best pool maintenance and service provider in town with years of experience in the field.
If you need help with pool equipment replacement or have any questions about pool maintenance, please feel free to contact us today.