Vinyl Pool Liner Replacement
Understanding Vinyl Pool Liner Replacement
Most private swimming pools feature a vinyl liner, which plays a crucial role in pool protection. This type of liner acts as the waterproofing layer between your pool structure and the water. Vinyl liners typically consists of durable materials that are resistant to punctures and tears. If a vinyl pool liner was not installed properly, the liner will not last as long as it is designed to. If you notice holes or tears in your pool liner, it is important to fix it or replace it immediately. At AquaVision Pool & Spa, we can facilitate vinyl pool liner replacement quickly and efficiently without breaking the bank.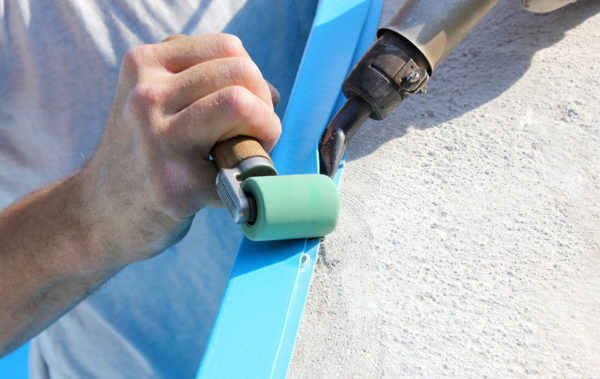 While good vinyl pool liners can last between 10 and 20 years, the elements do take its toll on these materials. For example, exposure to UV rays and chlorine can weaken your swimming pool liner and the waterproofing membrane. These issues can leave your pool prone to damage and leaks. At some point, replacing an old pool liner is required.
When do You need Vinyl Pool Liner Replacement?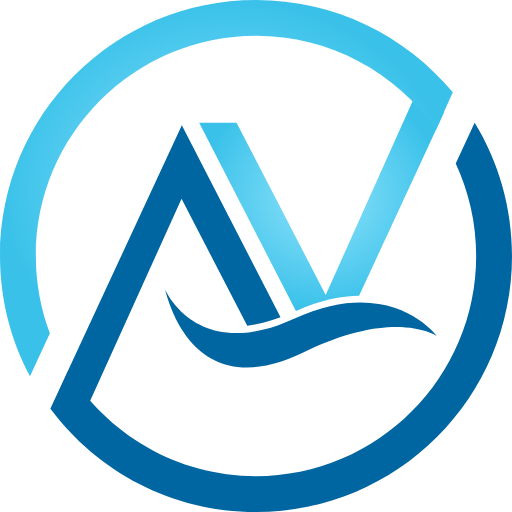 Why Choose AquaVision Pool & Spa for Vinyl Pool Liner Replacement Services?
When you choose AquaVision Pool & Spa for vinyl pool liner replacement solutions, our team recommends the best possible fix and employs a comprehensive installation approach to get each job done. Because we use advanced computer technology to plot our customers' vinyl liner measurements, we can ensure a proper fit every time. To prevent a potential misfit, our technicians use high-powered vacuum technology to create maximum suction. In addition, we install new flanges and gaskets to prevent leaks after replacement. 
If you have any questions about our vinyl pool liner replacement services, please feel free to contact us today.