Everything You Need and More
We're proud to carry only the best quality pool products, saving you both time and money. Our knowledgeable sales staff can advise you of the different choices that are available to sanitize your pool and maintain a smooth operation. With this knowledge in hand, the customer can make an educated decision of what chemical system would be the best to fit their needs and their budget.
When it comes to pool maintenance supplies, we've got you covered. Everything you would expect from a pool supply store and more in a variety of options. Not sure what your looking for? Give us a call today and one of our friendly representatives will happily walk you through it.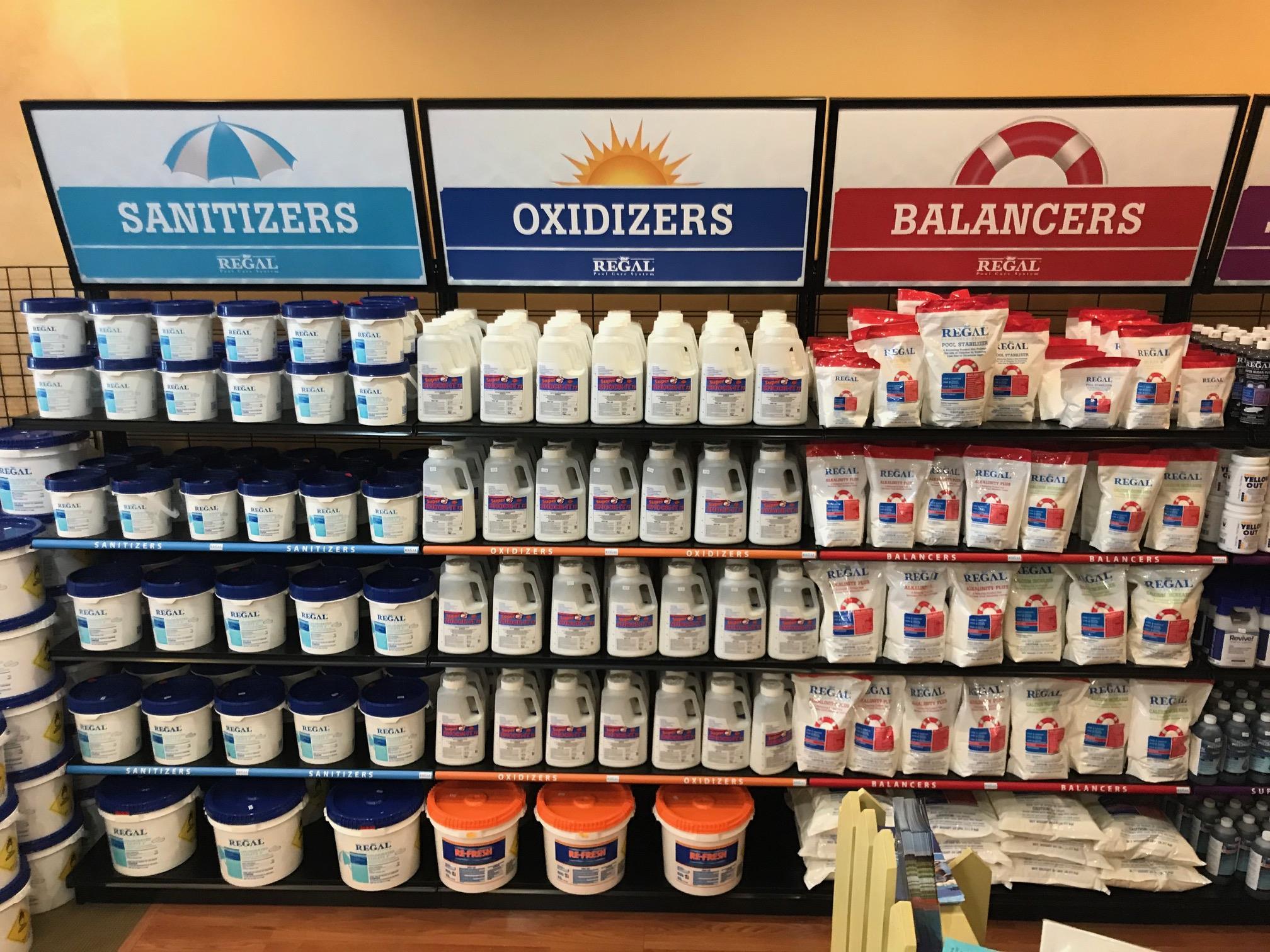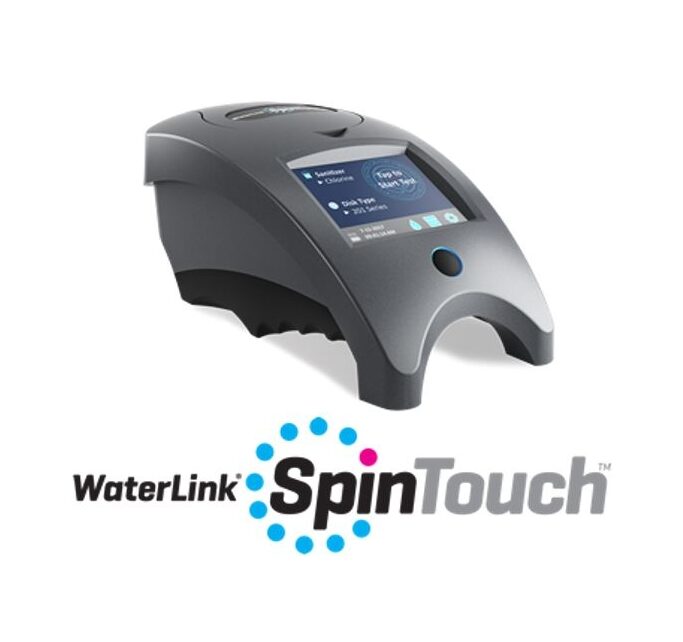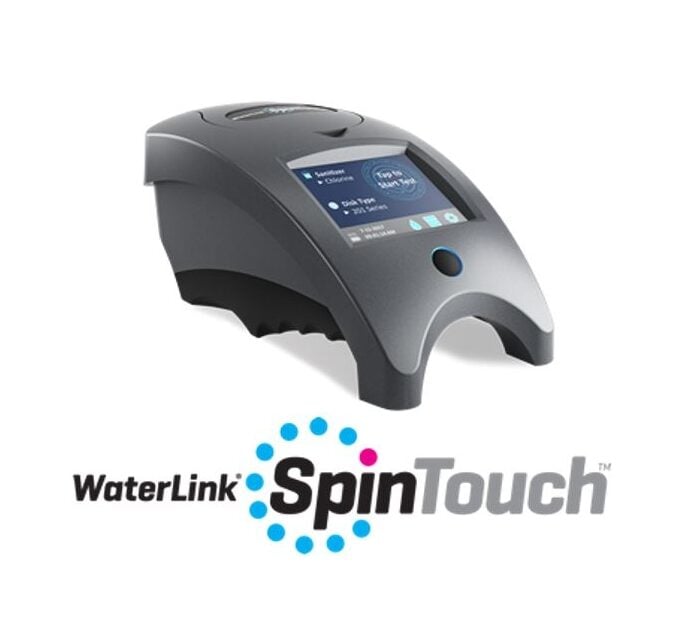 At AquaVision Pool & Spa in Greensboro, we're happy to provide our customers with water tests for both pools and spas. Using the best water testing equipment in the industry, our water test stations our outfitted with the WaterLink® Spin Touch® photometers. This innovative technology produces an accurate water test, with a report, in 30-60 seconds.
Just bring a pint of water and we can provide you with a detailed report describing exactly how to balance your pool or spa water and add the right pool chemicals for safe, crystal clear water. No appointment necessary, simply stop by our showroom!
EZ Pool Water Care System
E-Z Pool is the best all in one treatment available for your swimming pool. It makes maintenance a breeze. EZ pool works to keep your water balanced and uses copper sulfate to destroy over 20,000 strains of algae. Packed with powerful oxidation, EZ Pool burns up bacteria, algae, cosmetics, lotions and oils. With built in Water softeners, you will experience no more dry skin or itching after a swim. Experience crystal clear water with and eliminates bleaching of pool liner and swim gear with EZ Pool.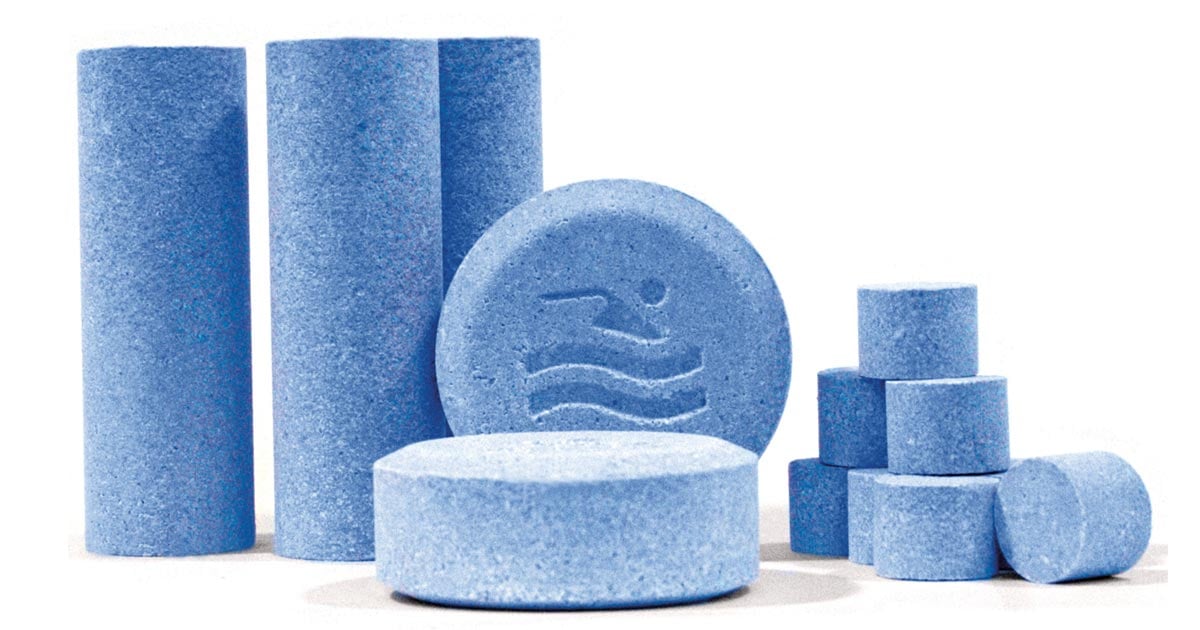 Chlorine Tablets and Shock
We have a wide range of chlorine products for sale. Unlike the "Big Box" stores, we carry the strongest chlorine products that produce results quickly. Chlorine comes in tablets, sticks, liquid, and granular. We make sure all products are fresh, as it has a limited shelf life, and rotate our stock weekly to ensure you always are getting the best product. Our prices are the best in the area and with our free water testing, we can recommend the correct amount of chemicals.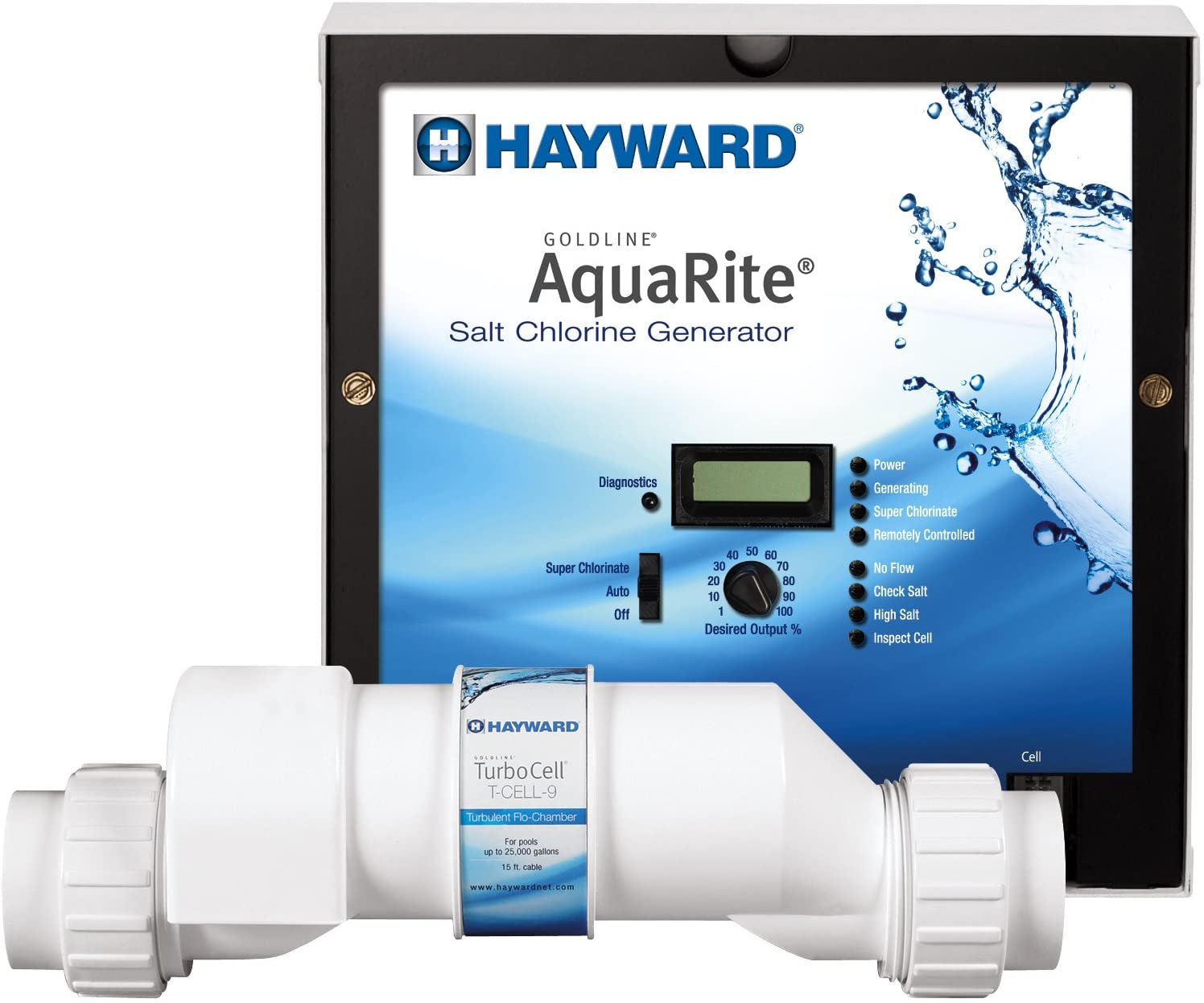 Whether its salt, ionazation, or Baquacil, AquaVision Pool & Spa is able to recommend and support any water care system. These specialty systems are chlorine free and are perfect for people who have skin allergies or who are worried about harmful chemicals getting on their skin and clothes. Most people experience softer water, extended life to their liner, and no water odor. Stop by today to see which option is best for you.