EZ Pool Water Care System
About the EZ Pool Water Care System
Are you looking for a reliable and effective water care system for your pool? Whether they are for public or private use, the water in swimming pools needs to be treated regularly to keep it clear of harmful substances. During this process, algae, bacteria, and other pathogens are removed, keeping the water visually clear as well as safe for human use.
There are many ways to treat the water in your home pool and keep it in optimal condition to be enjoyed by friends and family. Having a good water care system can make a big difference. At AquaVision Pool & Spa, we have developed the EZ pool water care system to this purpose. As an all-in-one treatment, the EZ pool keeps your water balanced by using copper sulfate to get rid of more than 20,000 strains of algae.
In addition, bacteria and other substances such as lotions, oils and cosmetics are burned up by the powerful oxidants in our water care system. Built-in water softeners ensure the most comfortable swimming experience, eliminating worries about dry or irritated skin after a swim.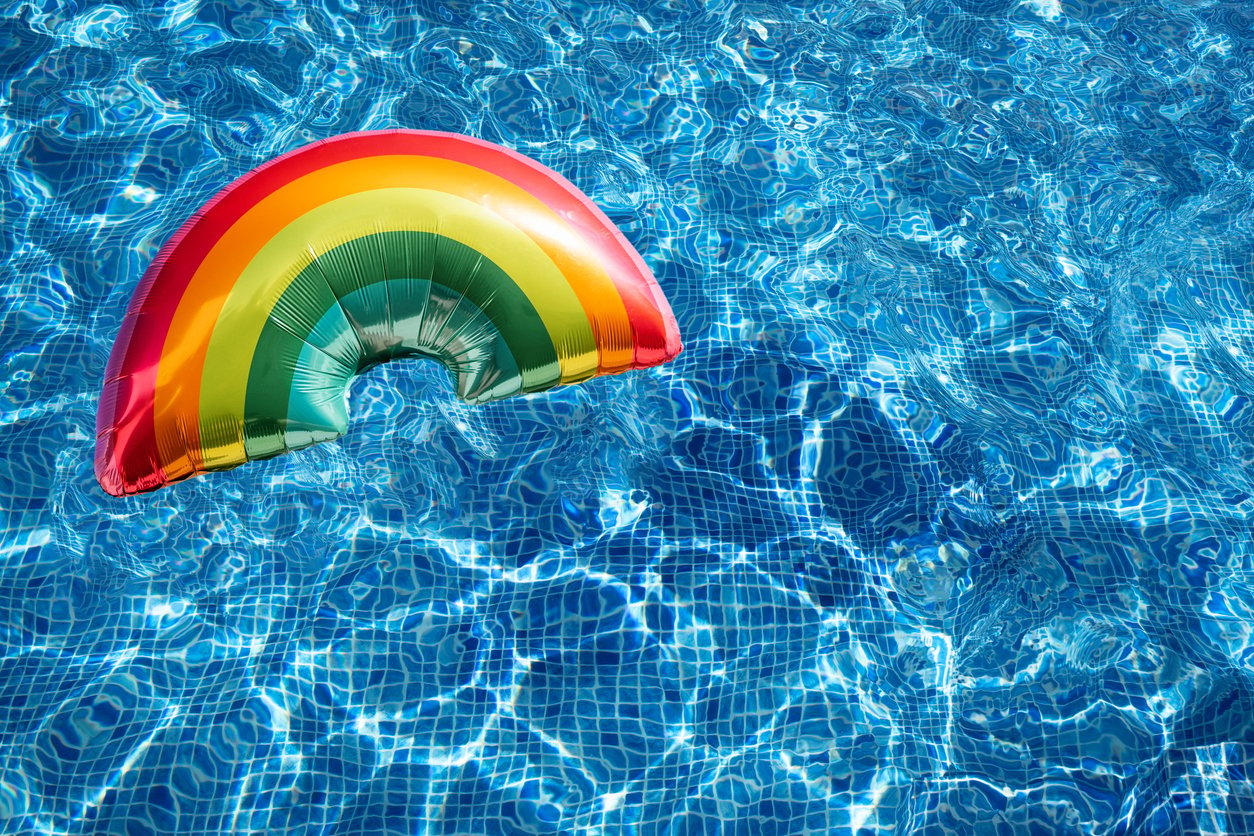 Why Are Water Care Systems Essential for Pools?
Undoubtedly, having a pool in your backyard can be a blessing during the hot summer months. However, maintaining a pool can require some effort on your part. If you neglect to do so, the water can quickly turn hazy or even green, making it unsuitable for human use. Below are some reasons why water care systems are essential for pools: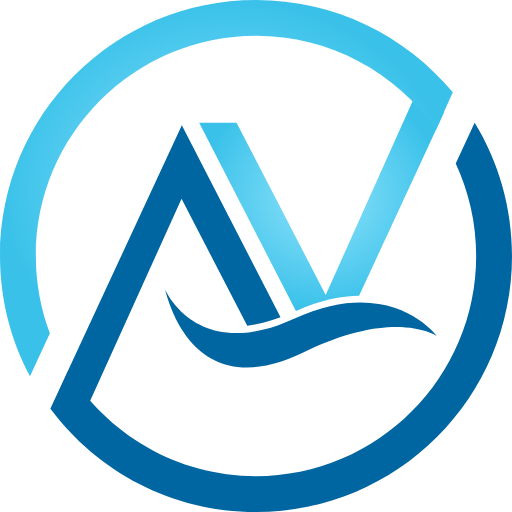 Why Choose AquaVision Pool & Spa for Your Water Care Needs?
If you're looking for an all-in-one water care system to keep your pool clean and sparkling, you've come to the right place. With extensive knowledge and experience in the pool and spa industry, our team at AquaVision Pool & Spa can help to diagnose any water chemical issues and recommend the most suitable remedies when you engage our services.
Contact our team of experts for more information about water care and the EZ System today.