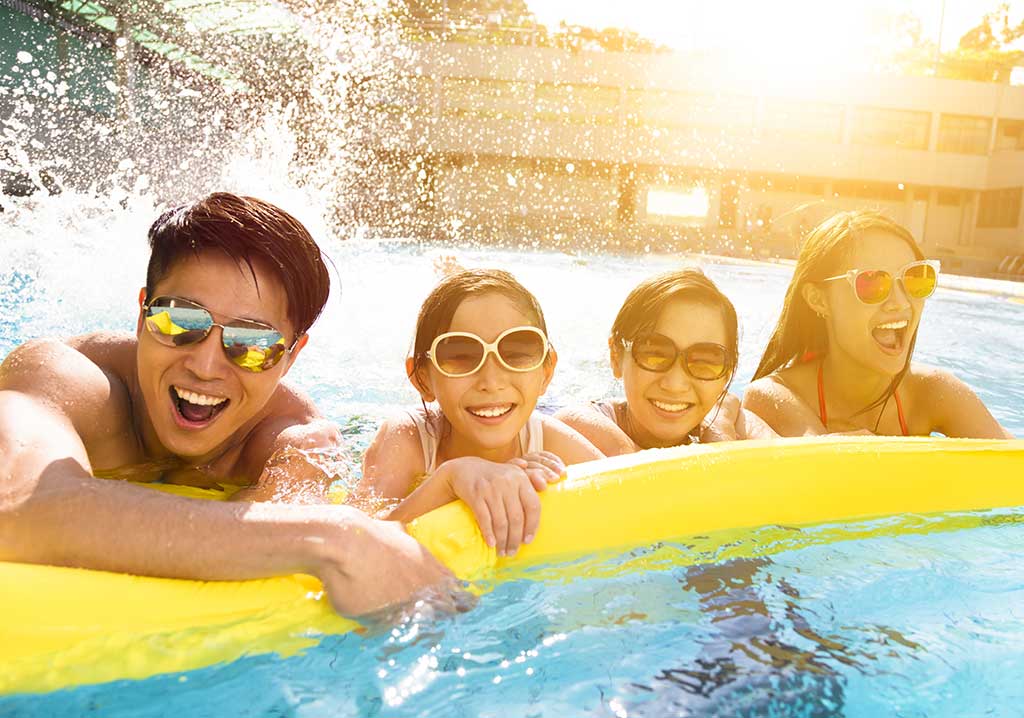 Creating Trust Within Our Community
At AquaVision Pool & Spa, we always strive to do better for our valued customers. Our mission is to create a trusted brand in the pool and spa industry that will provide the following for our community:
We believe that owning a pool, hot tub, or swim spa is one of the best ways of creating fond memories between family and loved ones. To that end, we want to make sure you can enjoy it to the fullest by supplying you with the products and services you need.
Guidance & Support You Can Depend On
Whether you're looking to purchase a hot tub or require assistance with maintenance, you can entrust our team of experts at AquaVision Pool & Spa with all your needs.
High-Quality Products at Competitive Prices
When you visit our showroom to shop for water care systems, chemicals, algaecides, chlorine shock tablets, and more, you can be assured of purchasing high-quality products at competitive prices. We're constantly bringing out fresh stock to ensure that you can shop with confidence – every time!
Honest and Reliable Guidance
Experiencing a problem with your pool or spa, but aren't quite sure what the best solution is? With 40+ years of experience within the Greensboro community, our team at AquaVision Pool & Spa is here to help. Whether it's time for a new water system, you're in need of chemicals to rebalance the pH of your pool or you could benefit from professional maintenance solutions, you can be assured that our experts will give you honest and reliable guidance after understanding your situation.
We don't want our customers to spend more than is necessary to resolve the issue at hand and enjoy a comfortable swimming experience, so we will only recommend what you need at all times. If necessary, we may request that you bring in a sample of pool water so we can run tests and provide you with an accurate assessment and recommendation.
If you have any questions about our mission, please email us at info@AquaVisionPool.com.