About Pool Equipment Repair
The equipment that keeps your pool or spa in good working condition – such as filters, pumps, chlorine generators and more – will require regular maintenance to keep them in the best shape. However, when this equipment malfunctions or suffers minor damage, you will want to get them repaired as soon as possible to prevent a complete breakdown and the incurring of a larger out of pocket cost. When that happens, contact AquaVision Pool & Spa for repair services. We have vast experience in repairing all kinds of pool equipment and can get your unit up and running again in no time.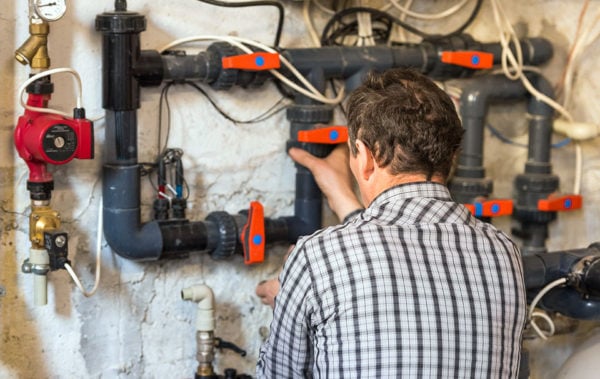 Pool equipment repair can be a necessity that arises out of poor maintenance. However, sometimes pool equipment can simply get worn down due to age or other reasons, necessitating repair as well. At AquaVision Pool & Spa, we specialize in repairing the below pieces of equipment
Pumps
Filters
Water heaters
… and more!
When Do You Need Pool Equipment Repair?
When your pool water starts to get cloudy or if there is a water leak, you may be wondering where the problem lies and whether a quick DIY fix will do the job. Depending on the severity and cause of the problem, you may need to call in a professional, and quickly.
We share with you some common pool equipment problems and what you can do to resolve them. If the situation doesn't resolve after a home fix, call in the skilled technicians at AquaVision Pool & Spa for efficient and timely repair services.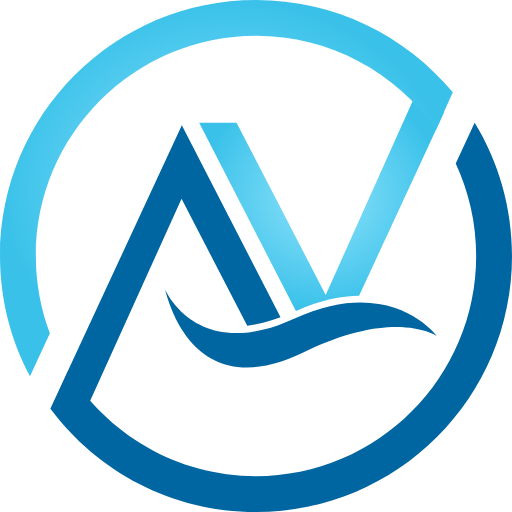 Why Choose AquaVision Pool & Spa for Pool Equipment Repair Services?
Does your pool equipment require repairing? Or has the quality of your pool water deteriorated, but you are unsure what is the cause? When that is the case, contact the skilled technicians at AquaVision Pool & Spa immediately. We are able to handle your request timely and efficiently and pride ourselves on the relaxed approach we take in serving our customers, ensuring that your equipment will be up and running again within the fastest possible turnaround time.
If you need help with pool equipment repair or have any questions about our services, please feel free to contact us today.