Maytronics Auto Pool Cleaners
An automatic pool cleaner can take care of pool maintenance through automatic cleaning processes without requiring a human's manual input. There are three types of auto pool cleaners which include a pressure-side pool cleaner, a robotic pool cleaner, and a suction-side pool cleaner. Understand each of our pool cleaner's benefits and functions before getting one.
Pressure-Side Pool Cleaners
A pressure-side pool cleaner is the most popular option as it is able to get rid of large debris. It also offers tough durability while being easy to maintain, thus requiring low maintenance costs. It functions efficiently without forcing the debris into the pump basket or filter of your pool. A pressure-side pool cleaner operates by using pressure from your pool's filter and pump. The pressure moves the cleaner's wheels that push it around while its jets create a water vortex. This ultimate process lifts dirt and debris right into the filter bag.
Robotic pool cleaners are effective at cleaning both small and large debris in your pool. They also help to circulate the water inside when your pool filter is not running. Robotic pool cleaners are also used to scrub pool tile lines as well as its wall. If you need to get these areas covered, a robotic pool cleaner is an ideal option. It gets its power to function through an electric pump and motor that are attached to a transformer with a low voltage at an outdoor outlet. The cleaner collects debris to be inserted directly into the filter bag with the help of its pump without relying on your pool filter.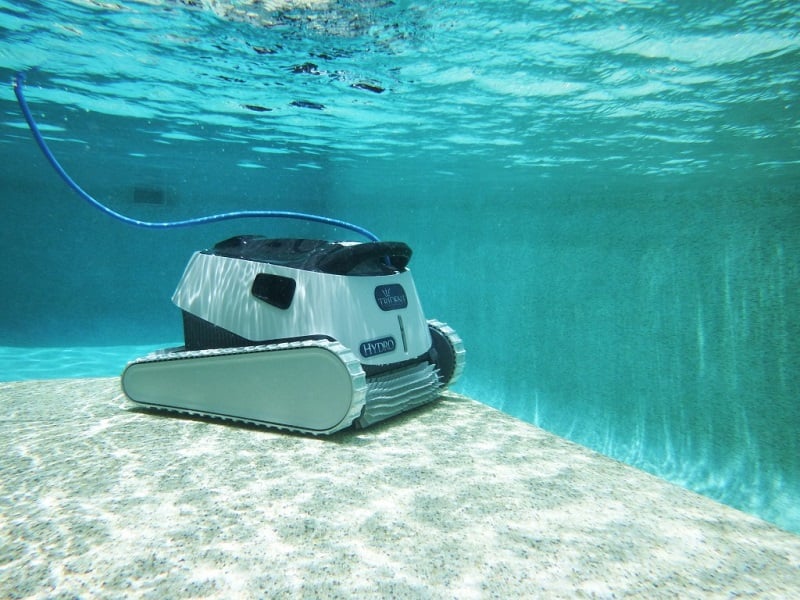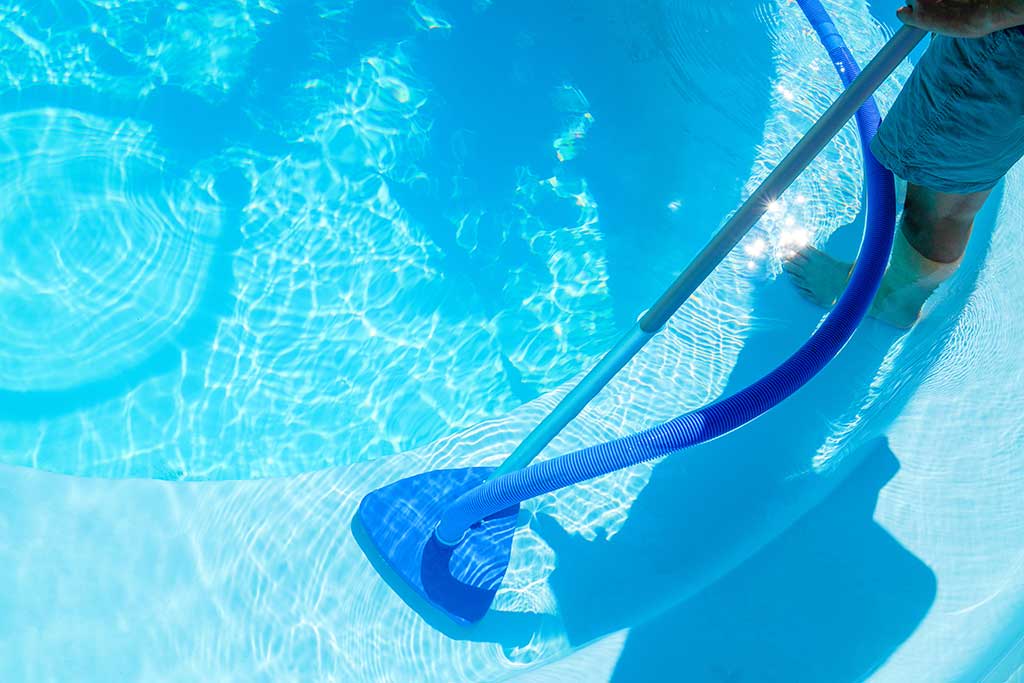 Suction-Side Pool Cleaners
The last type of auto pool cleaner is a suction-side pool cleaner. This cleaner makes use of suction from your pool skimmer to get around inside the pool for collection of debris. It works like a vacuum that is able to move on its own. It can operate through the help of your pool system for both filtration and power. For those with a budget, a suction-side pool cleaner is highly recommended for simple cleaning.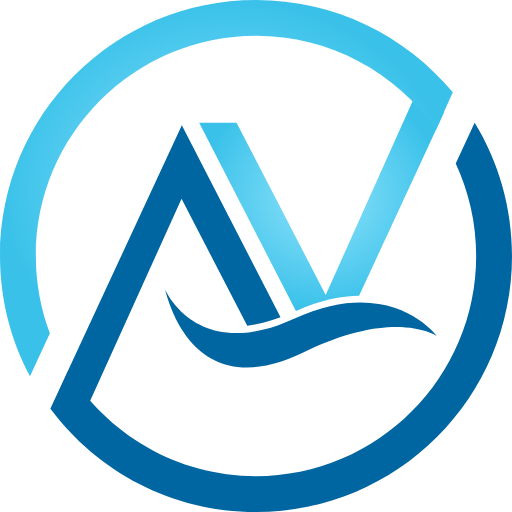 Why Choose AquaVision Pool & Spa for Maytronics Auto Pool Cleaners?
Contact us today for more information about our Maytronics Auto Pool Cleaners for sale.