Are you looking to purchase a new hot tub? Or do you require pool chemicals to keep the water in your pool in tiptop condition? Maybe you require a new water care system to cater to your changing needs. Regardless of what you are looking for, now is a good time to shop.
At AquaVision Pool & Spa, we have special offers available for our customers to help you snag the best deal for your backyard. These offers are available for a limited time only, so grab yours while stock lasts!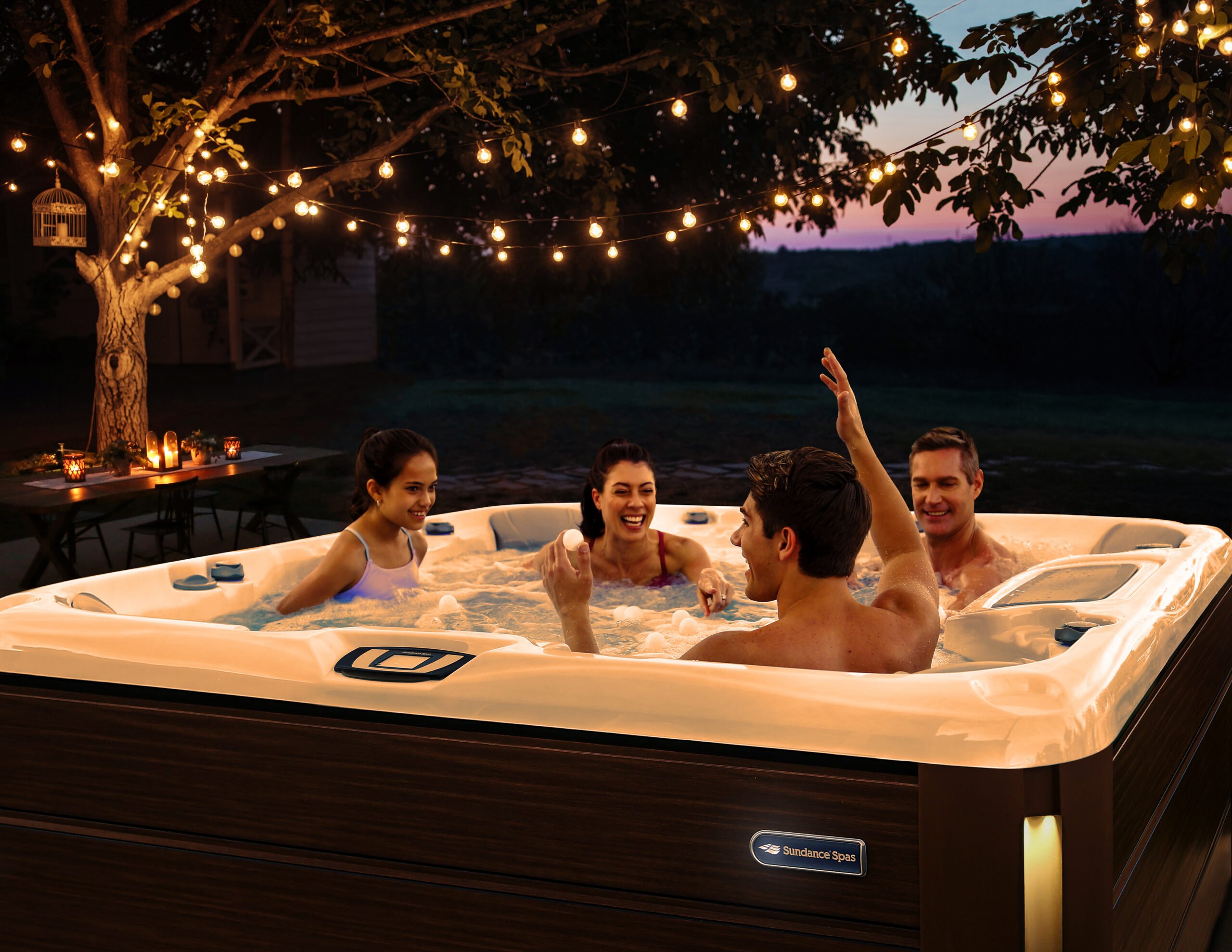 As spring rolls around, we know that many households are looking to add a pool or spa to their backyard. As a trusted name in the pool and spa industry, we believe that having a pool or hot tub is one of the best ways of creating lasting memories between loved ones. We want to help you find the perfect hot tub to suit your needs, regardless of how many seats and what kinds of features you require.
Feel free to speak to a member of our friendly staff to get a recommendation for your specific needs. While you are at it, they will also let you know which models are under our holiday specials if you are looking to purchase a hot tub at a budget-friendly price.
For a limited time only, all our pool chemicals are available at 20% off. That's right, from sanitizers to algaecides, you can grab everything you require for proper water balance and pool maintenance at a discounted price! What better time to stock up on your supplies, especially if you are running low? As warmer weather rolls around, you may be having friends and family over soon, with your pool and hot tub being the center of it all.
Stock up on the following chemicals to ensure a happy and healthy swimming experience now:
Sanitizers
Oxidizers
Algaecides
Balancers
Supplements
… and more
Pool care and maintenance may take up more time than you are able to spare. If you would like to leave the job to an auto pool cleaner that does not require the manual input of a human, shop our sales collection from Maytronics today! For a limited time, we are offering our auto pool cleaners at a discounted price.
Choose from the following models:
Pressure-side pool cleaner: This is the most popular option as it can get rid of large debris. It is also durable and efficient, operating by using your pool's filter and pump.
Robotic pool cleaner: Robotic pool cleaners are effective at capturing both small and large pieces of debris. They also help to scrub the pool surfaces and keep them clean, including tiles and walls.
Suction-side pool cleaner: Suction-side cleaners work like a vacuum and are a budget-friendly option for those who require a simple cleaning solution.
Contact our team of home and backyard leisure specialists for more information.