Your Local Backyard Leisure Experts
At AquaVision Pool & Spa, we are committed to providing you with exceptional customer service. To that end, our team of experts take a relaxed attitude when serving you so that you can always be sure of a friendly face when shopping with us or engaging our services. With more than 40 years of experience, our extensive knowledge of the pool and spa industry means that we are able to answer any questions you may have and recommend the most suitable solution for you. When you come to us, you can be assured of receiving personal attention and the solution you came for.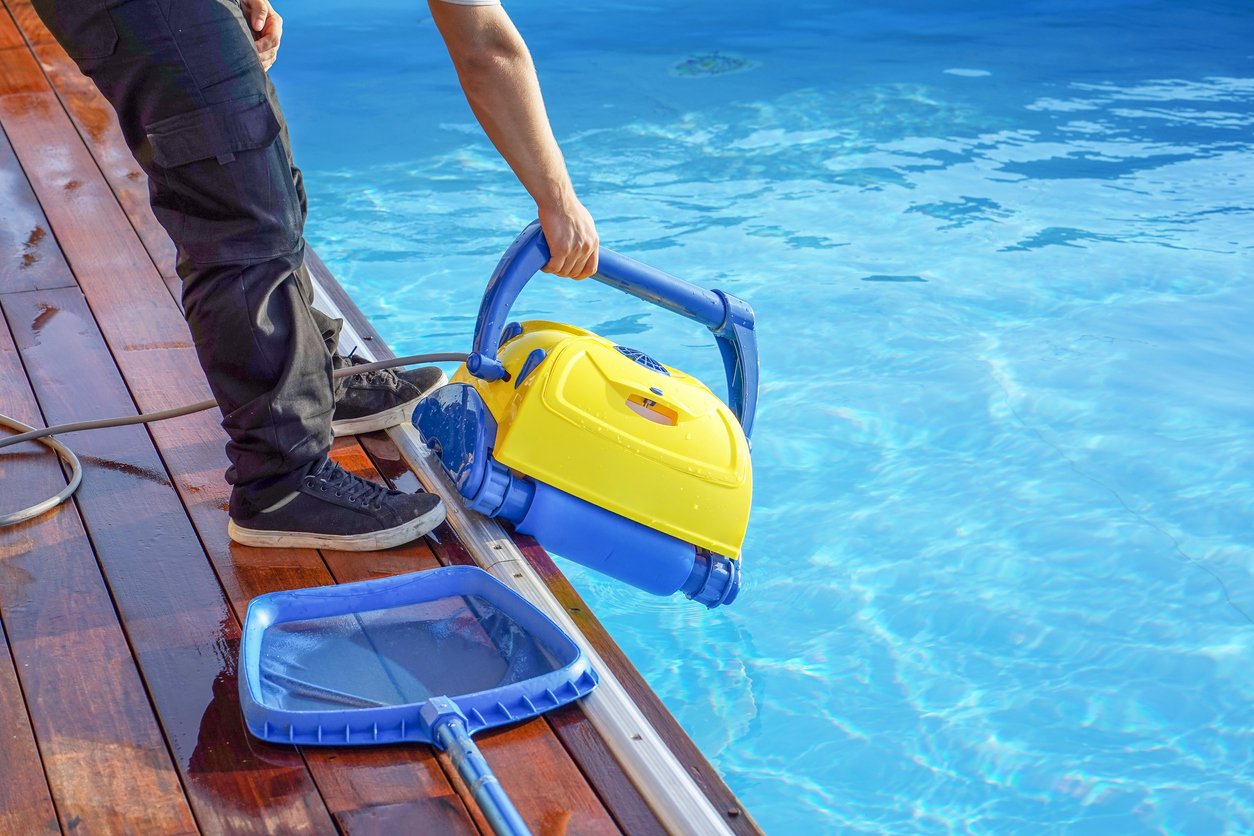 When you come to us because you require a new hot tub, chemicals for your pool or there is a
situation that needs resolving, you can be assured of receiving the following: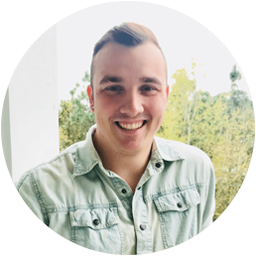 Michael Shaw
President / Owner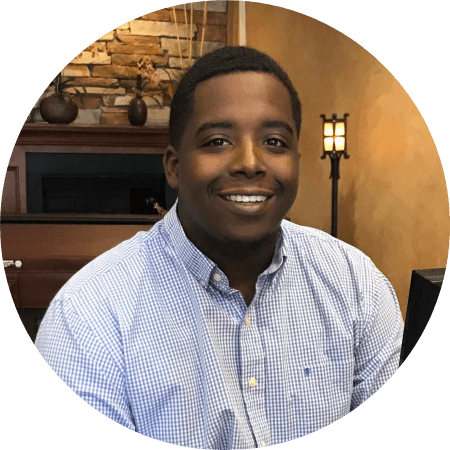 Brandon Dixon
Inside Sales Manager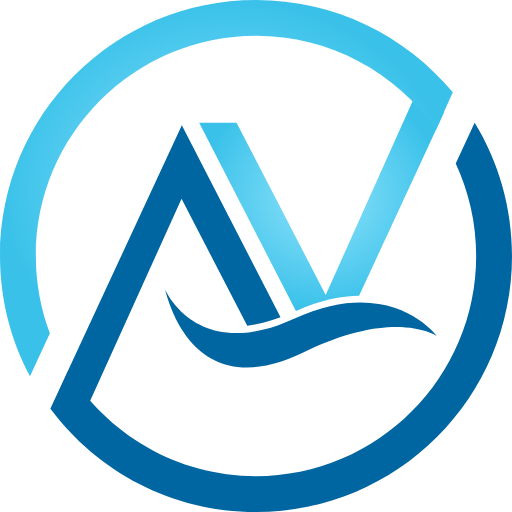 Jacob Cline
Service Manager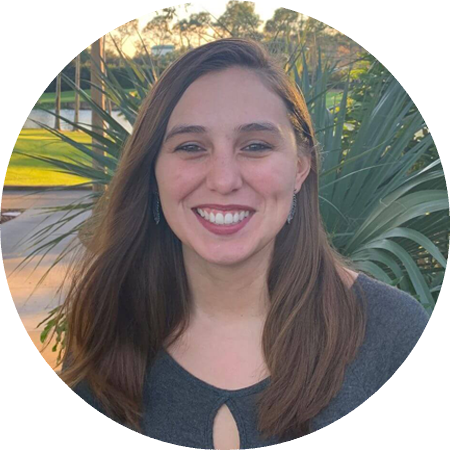 Anna Shaw
Account Administrator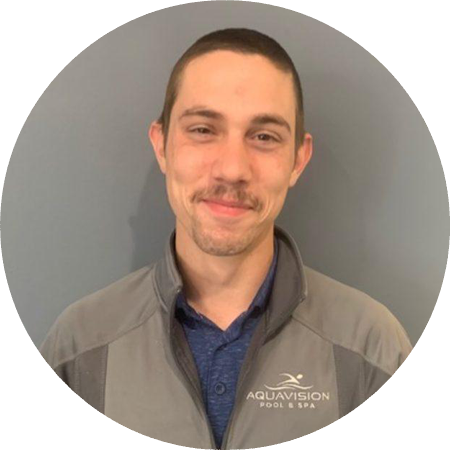 Warren Brinegar
Lead Service Technician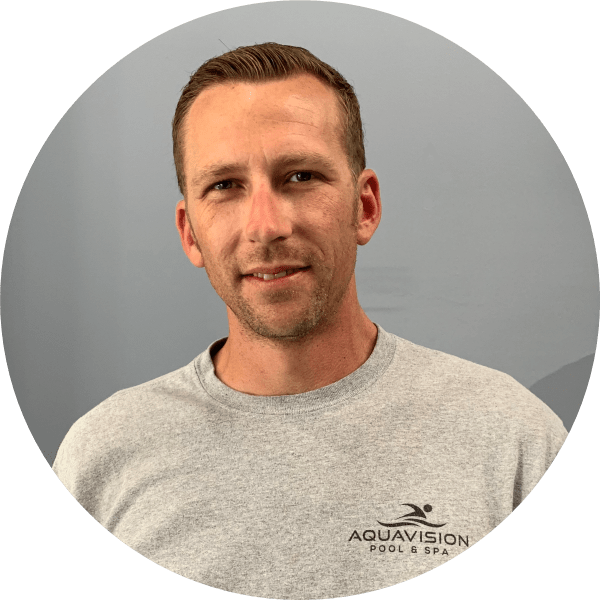 Chris Vanderhoff
Service Technician
CONTACT US FOR MORE INFORMATION
When you require pool maintenance services, you can have peace of mind that all our service technicians are CPO certified. They have the necessary knowledge and experience in servicing all major equipment manufacturers as well as resolving common pool and water issues experienced by customers.
If you require more information about our team of experts, you can email us at info@AquaVisionPool.com.