It is true that beauty starts from within. This also applies to the proper maintenance of your pool and spa which requires durable and attractive inground liners for a pleasant swimming experience. The purpose of a vinyl pool liner is to serve as a foundation to start your backyard transformation journey. By selecting the perfect liner, you can easily determine the exact tone and theme of other outdoor features around your home. Make the right choice to ensure full satisfaction can be attained and maintained.
There is a large variety of colors and thickness options for you to choose from to make sure the liner you select can fit onto both your pool floor and wall. If you are unsure of the choice to make, simply seek professional advice from our sales team. They will provide useful insights based on your pool measurements and conditions to help you select wisely.
Each liner pattern is carefully handcrafted to create striking designs that are bound to impress. There is a broad range of options to choose from which can match your personal sophistication and style. In order to create a spectacular and enjoyable backyard environment, capture the true essence of your space with a suitable inground vinyl liner.
Destination, Signature, and Signature Plus Series
To better accommodate the different budgets of our clients, our range of GLI liners are categorized into three different groups. Each category offers different selections as follows: 
Liner Care and Maintenance
Upon successful installation of your selected inground liner, it is essential that you maintain proper care. This can help prolong the lifespan of the inground liner so you can enjoy it longer. AquaVision Pool & Spa not only offers top-notch installation services by experienced professionals, but we also focus on delivering premium maintenance services to make your investment worthwhile. Our team will be with you at every step of the way from selection to installation and maintenance.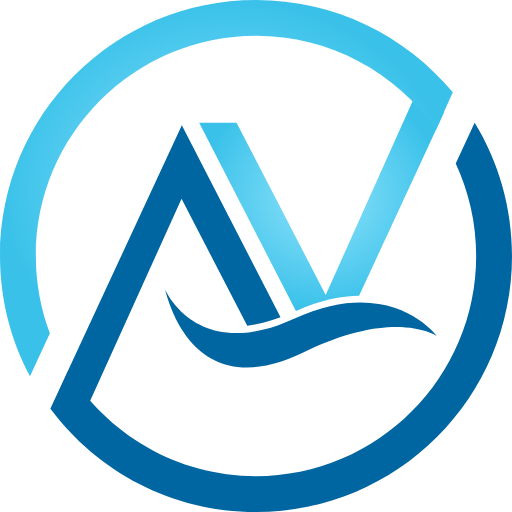 Why Choose AquaVision Pool & Spa for GLI Liners?
AquaVision Pool & Spa has been in the pool and spa maintenance industry for more than four decades. Our team has managed to gain intense experience and knowledge during this lengthy period of time. This enables us to deliver top-rated products and services to clients with different needs. We aim not only to provide full user satisfaction, but we also hope to help you select proper products and services, so you only spend on what you need. Our variety of products and accessories is comprehensive with each item priced at some of the best prices in the market today. We can develop a package that matches any budget and requirement to help you with pool maintenance at low costs.
If you are looking for reliable pool and spa supplies, feel free to contact us today for more information.
You can also call us at (336) 685-3530.