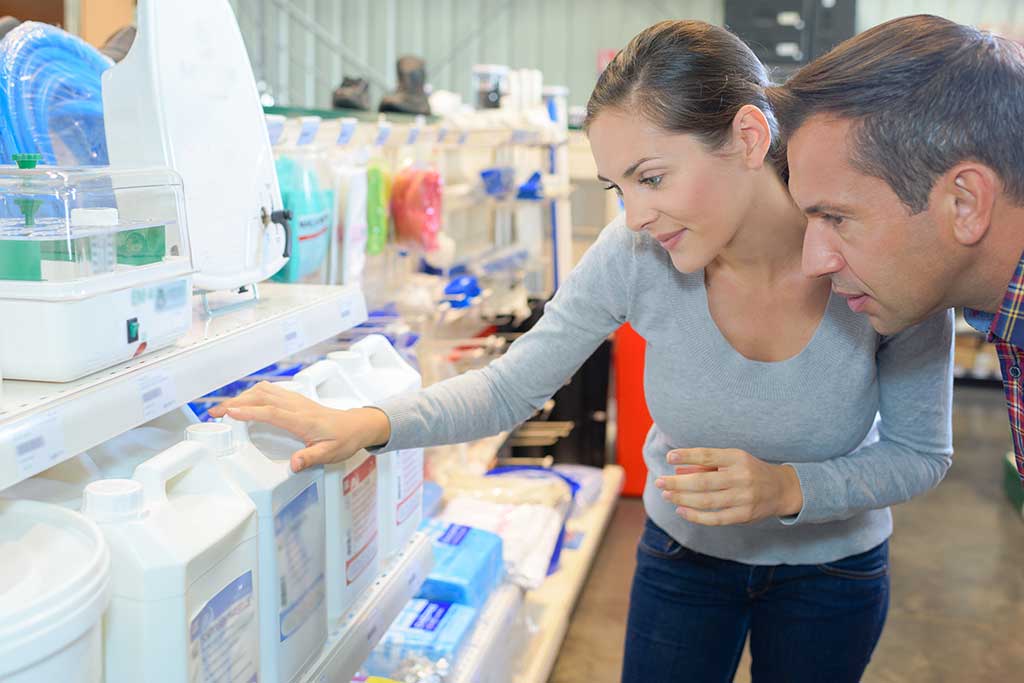 Enjoy Crystal-Clear Pool Water
The key to maintaining a crystal-clear pool is regular sanitization. This can be achieved through the use of high-quality REGAL® chemicals. Designed to eliminate algae, bacteria, and other living organisms, this process can help keep your pool crystal-clear and safe for swimming.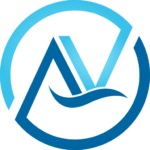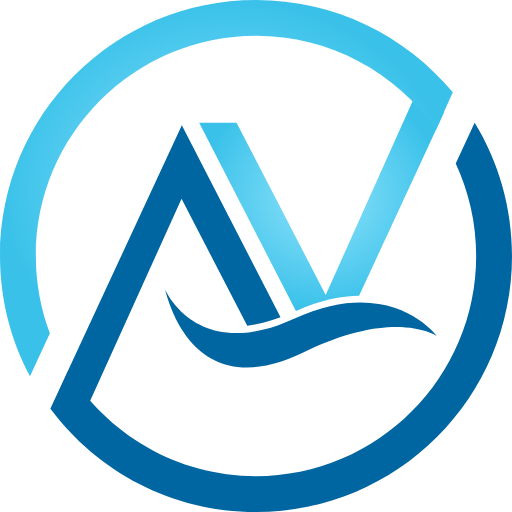 Regular sanitization can ensure algae, bacteria, and other living organisms in your pool are reduced, if not eliminated. This will help to a safe water experience. Regal® sanitizers also offer sufficient protection from the sun to maximize chlorine life, so you will only require low maintenance. You can choose products that restore water clarity, kill bacteria, prevent algae, or destroy contaminants.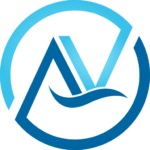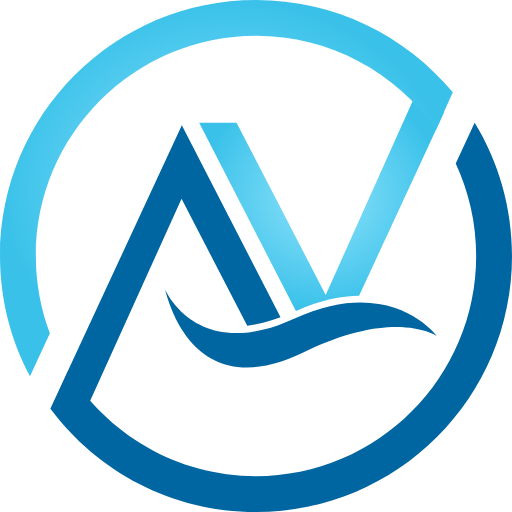 Oxidizing weekly with shock is useful for restoring water clarity to your pool. This process can help lower the demand for sanitization. Regal® oxidizing can also help eliminate organic materials that are introduced by the environment and swimmers. You can choose products that destroy contaminants, control algae, kill bacteria, and more.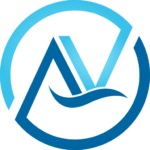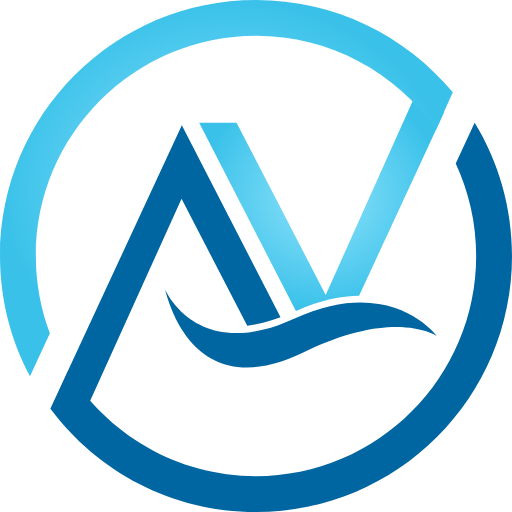 Using algaecides will help create an additional layer of protection in your pool. This promotes a more enjoyable environment for swimming. Regal® algaecides are efficient in safeguarding your pool by eliminating and preventing any type of algae. You can choose pool products that prevent algae growth, kill algae, prevent algae growth, and more.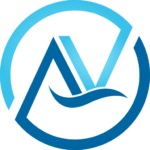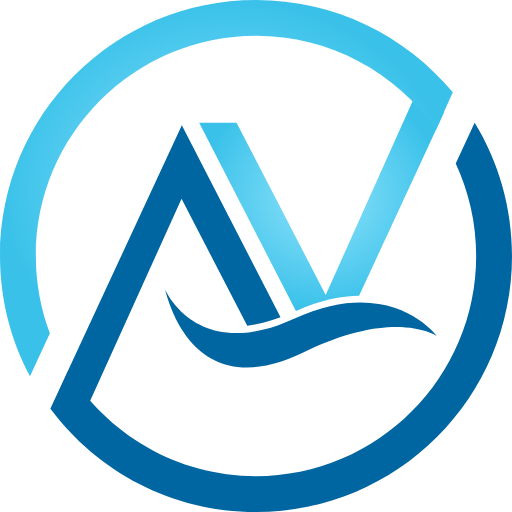 Having a properly balanced pool means you don't have to deal with staining and corrosion. It can also optimize the strength of your sanitizers, reducing the demand for maintenance. Regal® balancers effectively balance out the pool to achieve clean, safe, enjoyable water. Shop for pool products that raise pool alkalinity levels, increase or reduce water pH levels, raise calcium hardness, and more.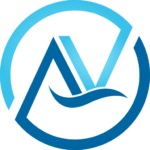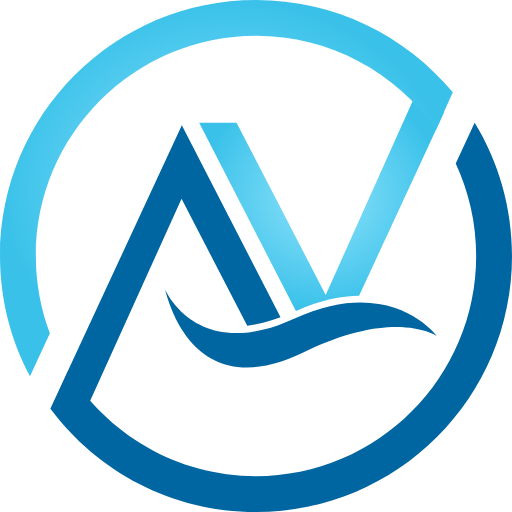 By using the wide variety of Regal® pool supplements available, you can effectively treat and prevent specific problems. To complement your basic pool care regimen, pair it with stain removers, clarifiers, and cleaners to achieve optimum results for prolonged safe use. You can choose products that clear cloudy water, collect small particles, inhibit calcium formation, iron staining, and more.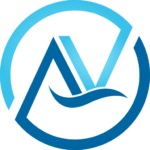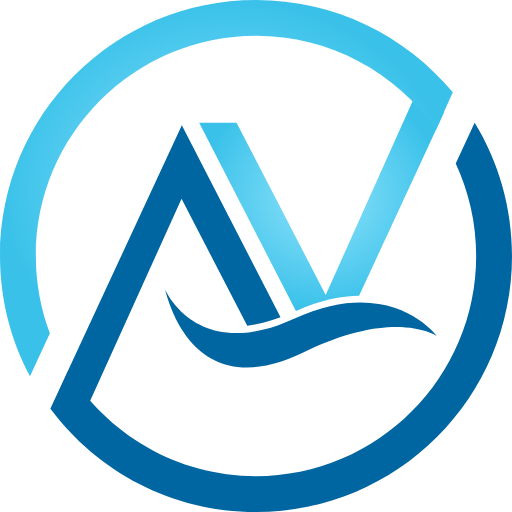 Chlorine Tablets and Shock
To date, chlorine is the best disinfectant that can be added to pools to eliminate bacteria. On top of the water treatment systems you use to clean your pool, a certain amount of chlorine must be added to remove microorganisms that spread disease and prevent them from multiplying. As a naturally occurring element, chlorine can be produced from salt through the process electrolysis.
Why Choose AquaVision Pool & Spa for Regal® Chemicals?
AquaVision Pool & Spa offers efficient care and maintenance services for your pool to support prolonged safety of use. Our team of home and backyard professionals possess extensive field knowledge, providing you with useful insights. This lets you fully optimize on our range of products and systems to cater to your exact needs.
We emphasize providing customized services set to address the issues you are facing. By selecting specific services and products, we can help you save on overall maintenance costs for your pool and spa.
Contact us today for a wide range of water treatment supplies in Greensboro, North Carolina.