Hot Tub Service near Winston-Salem, NC
When you need hot tub service near Winston-Salem, North Carolina, turn to the professionally-trained and certified service team at AquaVision Pool & Spa. Our technicians are standing by to address any concern you may have about your hot tub, whether you are experiencing a specific problem with your spa or you are just interested in the best ways to keep your hut tub clean and functioning its best. If you own a Sundance® Spa, you will be happy to know that we are an authorized retail partner, and our team has lots of experience servicing Sundance® hot tubs. Our website has a lot of information about our spa maintenance offerings, but if you are ready to talk to a member of our team, send us a message through our online contact form or give us a call here at our hot tub dealership near Winston-Salem, NC.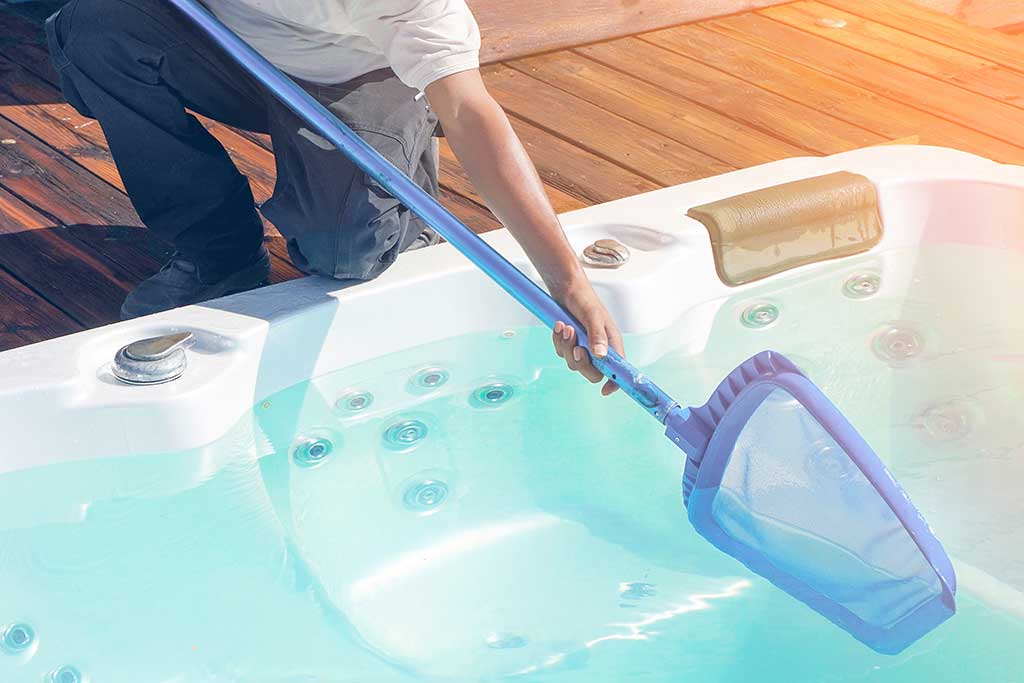 AquaVision Pool & Spa Service Offerings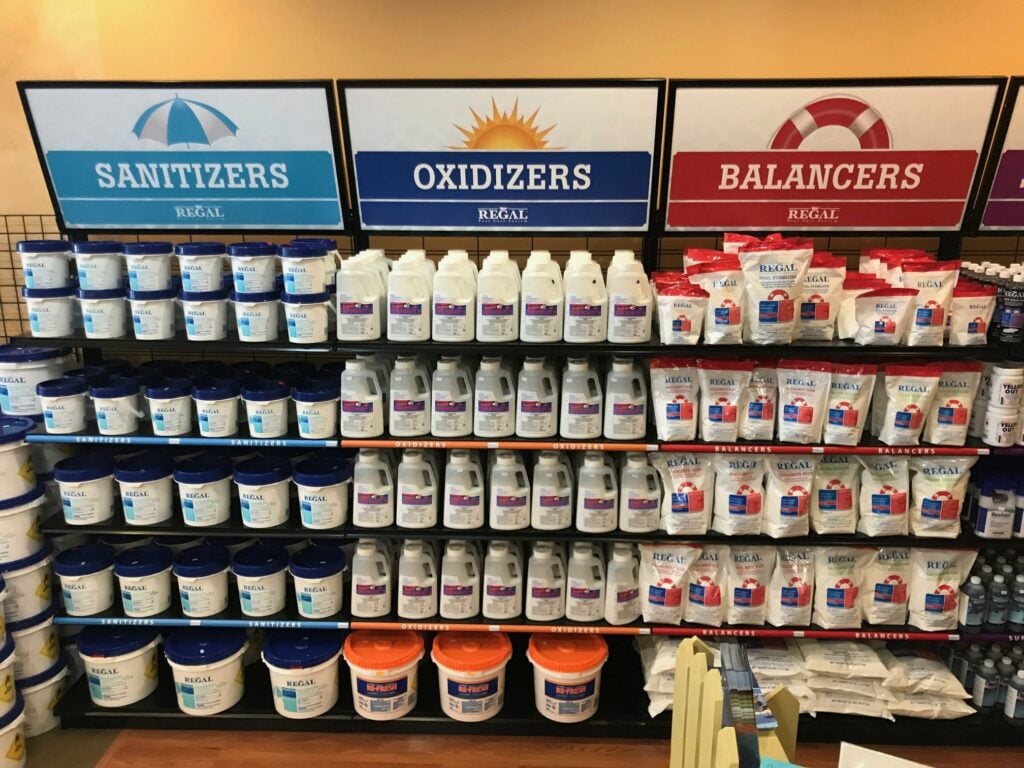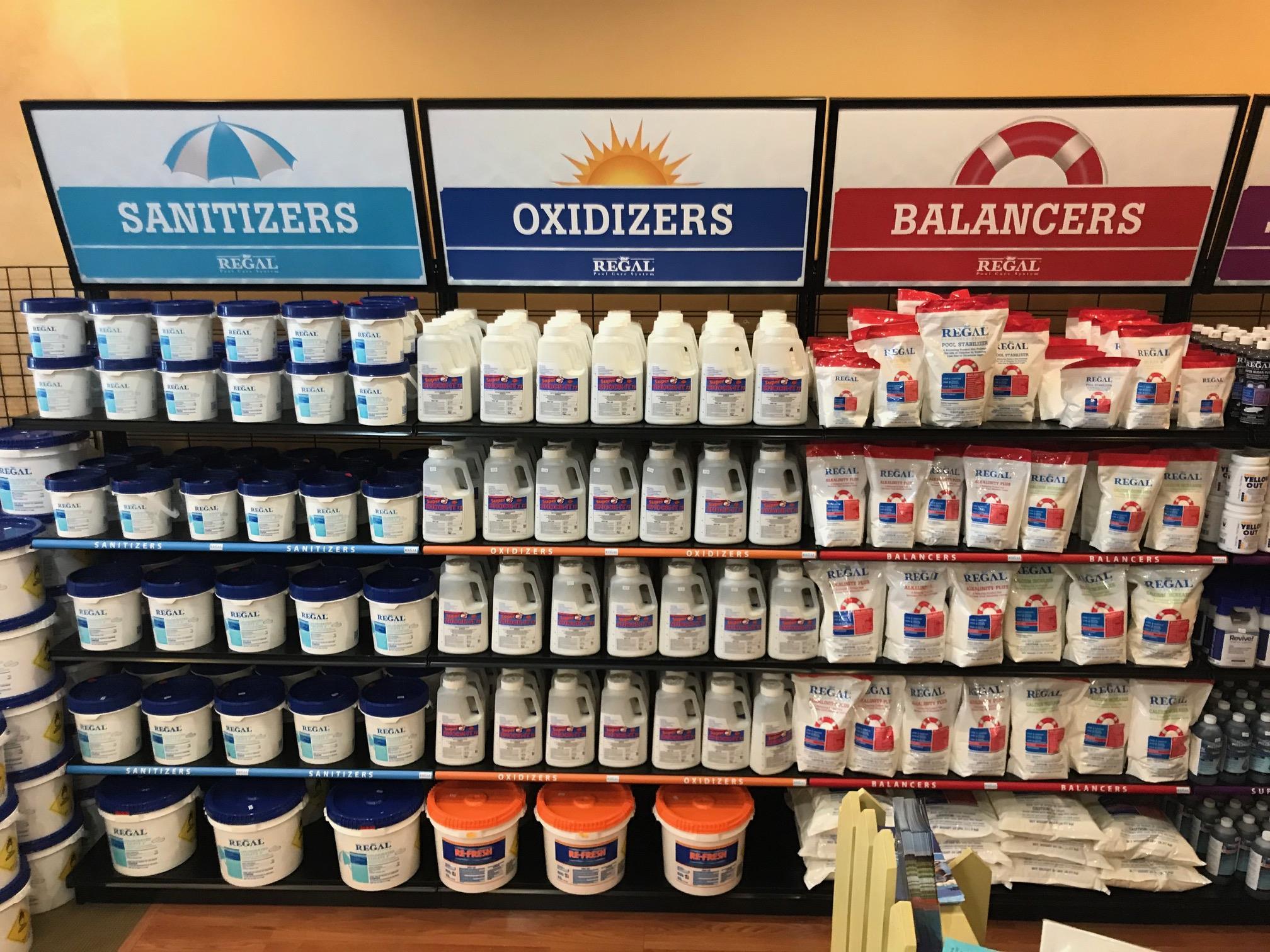 Whether you want weekly spa and filter cleanings, monthly check-ins on your chemical balancing, seasonal opening and closing, or just an annual tune-up, the service department at AquaVision Pool & Spa can accommodate any level of hot tub service for our customers near Winston-Salem, NC. We also carry an extensive inventory of hot tub chemicals and supplies, so you can tackle minor upkeep yourself and bring us in for more specialized hot tub services. If you'd like to learn more about our recommendations for routine spa maintenance, contact AquaVision Pool & Spa today!
How to Schedule Your Hot Tub Service in Greensboro, NC
There's no worse feeling than when you're ready for a relaxing soak in your hot tub and you open the lid to find that the water is cold, dirty, or out of pH balance. AquaVision Pool & Spa can help prevent this through regularly-scheduled maintenance visits. We will keep track of your hot tub's recommended service schedule, so that you can have one less thing to worry about. To schedule you initial hot tub service appointment near Winston-Salem, NC, send us an inquiry through our online contact form or give us a call at 336-691-0111.