When you first buy your hot tub, all you want to do is fill it up immediately and enjoy a relaxing soak inside.
Your hot tub will become your special little oasis, so it is important that you maintain it well if you want to keep it in excellent condition. Maintaining a hot tub is actually quite simple and does not require too much time.
Read on to learn some tips on how to maintain your hot tub and keep it running smoothly for years to come. 
Understanding Water Care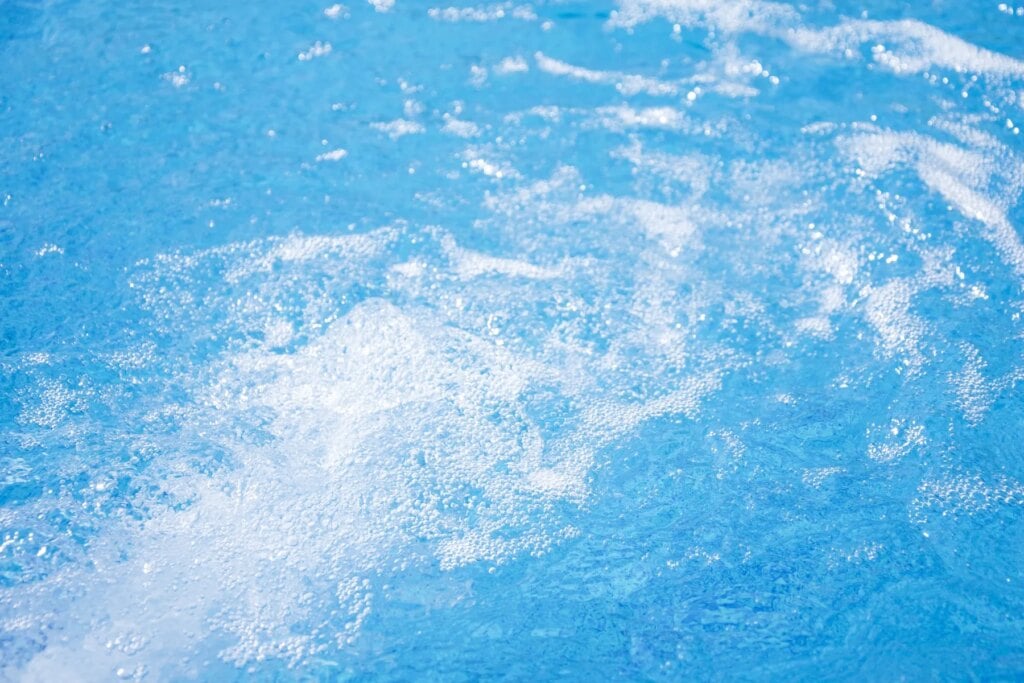 Water care may seem complicated, but it is actually simple to keep your water clean and fresh. You only need to know the basics of water care to avoid any bacteria growth or other impurities from affecting the water or damaging the hot tub. 
Here are the things you need to know to keep your water pure and fresh:
1. Prep the hot tub water
The water you receive from your hose is meant for going through water systems and copper pipes. You have to adjust the water to make it "spa-ready". 
It is easy to adjust the water and you only need to use testing strips to measure the calcium hardness and pH balance of the water. You can use a supply kit to check the calcium levels and add chemicals until the water is just right.
2. Zap the bad stuff
After you ensure the water has the right water pH and mineral content, you have to sanitize your spa. After knowing which products to use, sanitizing is easy. 
Maintenance professionals suggest that you use either chlorine or bromine. Either of them will kill bacteria commonly found in water without damaging the unit.
3. Remove impurities
You have to remove impurities, so they are not left in the hot tub. Remove impurities using either a chlorine or bromine-based shock that can remove bacteria as well as any other organic substances. 
Change the water twice or thrice a year as a precautionary measure. You will know it's time to change the water when it starts to look or feel icky.
4. Cover it
When the hot tub is not in use, keep your hot tub cover on in order to keep out any contaminants such as bugs and leaves. Also it's important to keep the hot tub covered because it will also help maintain the water temperature. 
You should clean the cover and the exterior of the unit frequently and condition it with product. It's recommended to clean your hot tub cover regularly with soap and water to get rid of any dirt or grime.  By doing this, you will make your hot tub last longer.
AquaVision Pool & Spa
At AquaVision Pool & Spa, we do our best to provide you with great service and high-quality products. We want to create a brand that you can trust and will return to. We believe that owning a pool or hot tub is a wonderful way to create fond memories with the people you love.
AquaVision Pool & Spa offers a wide selection of pool and spa items. We also sell Sundance hot tubs that are built with state-of-the-art innovation. We invite you to browse our website or come into our store to see the many products we offer. 
These hot tubs are wonderfully made, are durable and they are suited for any backyard. If you are considering whether to get a hot tub, the right decision would be to invest in a good one.
Do not hesitate to contact us today! Our knowledgeable and friendly staff will be happy to answer any questions that you may have.