A quality hot tub is the best area for relaxation.
Luxury hot tubs can be a magical experience and they can create an incredible ambiance in the comfort of your backyard.
Hot tubs can help you relax and release stress from your body.
When you feel better in terms of your personal health, you will enjoy a better quality of life altogether. It is an ideal way to form closer bonds with family and friends as it is an amazing place for good conversations.
Read on to learn more about incorporating a hot tub into a home remodel!
Best 4 Tips For Incorporating a Hot Tub Into a Home Remodel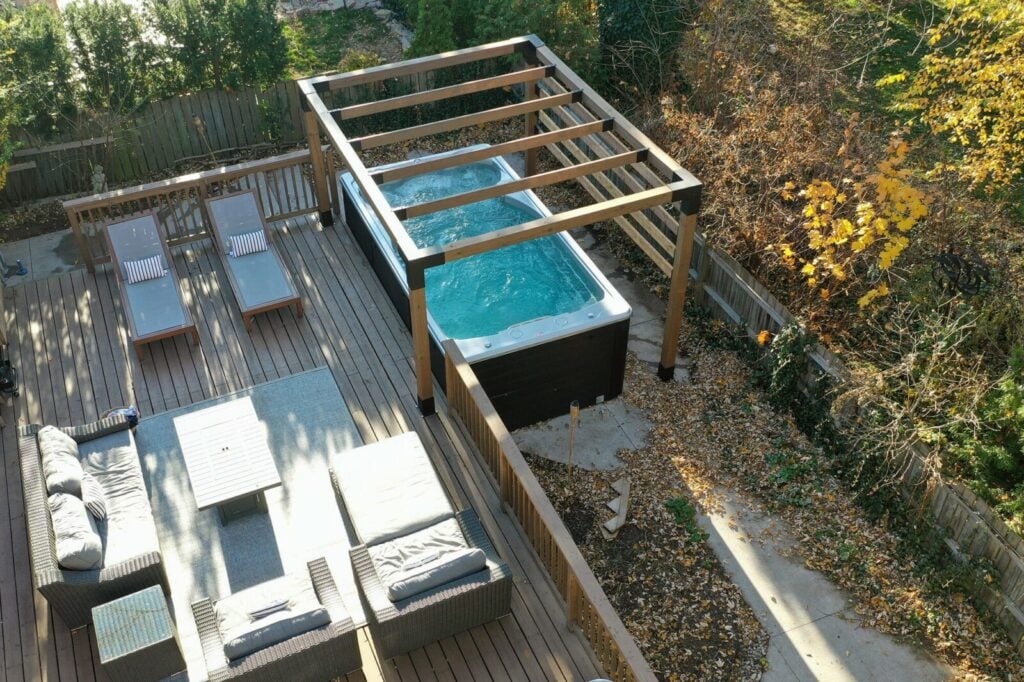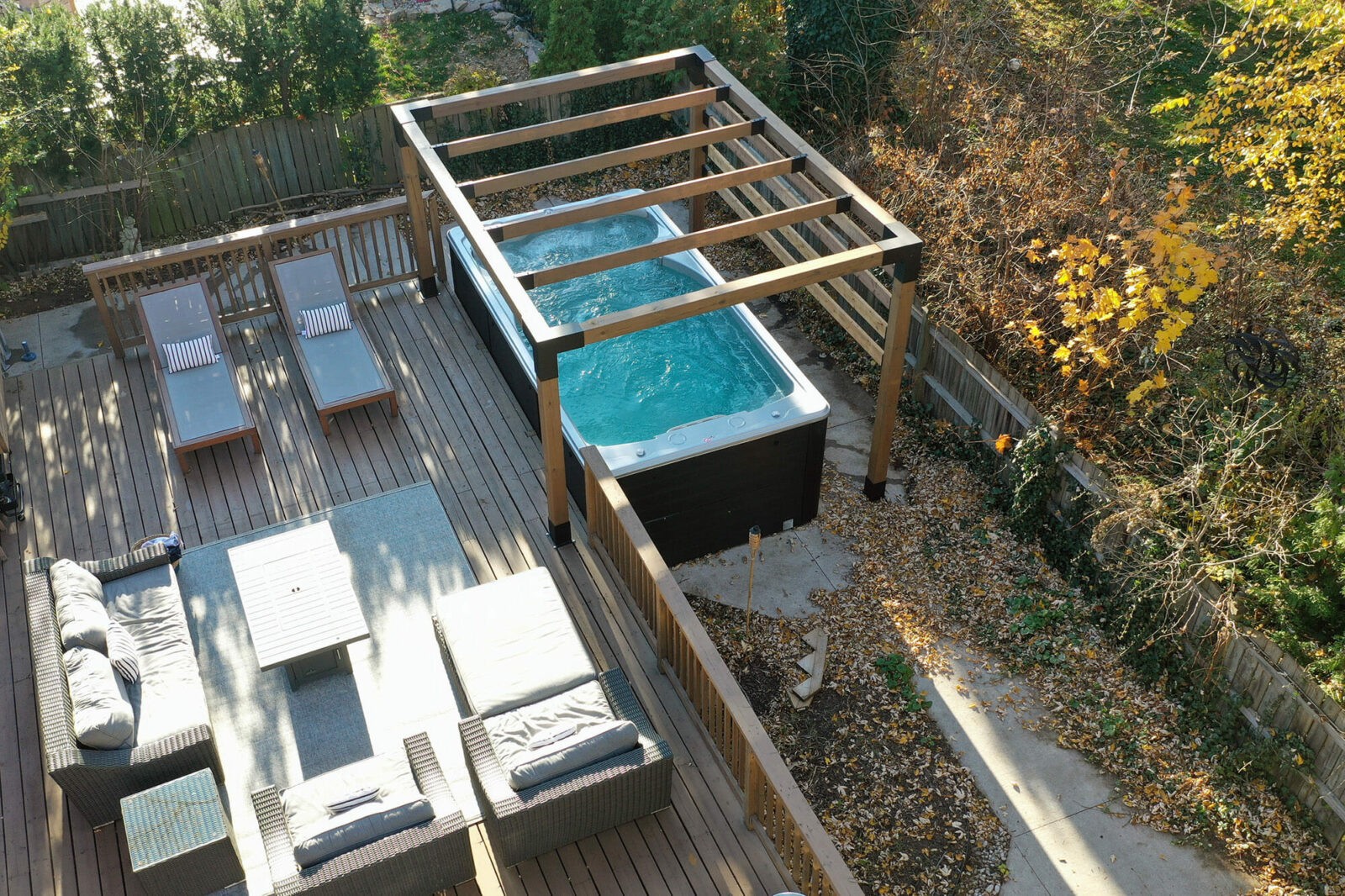 When you are planning for your outdoor home remodel, you have to consider the following points:
#1. Plan the space
Make purchases that are intentional and not impulse buys. With a well-planned backyard, you will be able to get everything right on the first try. Think about how many people you want to be able to accommodate in your backyard.
Consider the amenities you want to have, such as a beautiful swimming pool or a built-in hot tub. You need to know where you can put your electrical connections for your lighting and spa pumps.
Think of how much green space you need, water hookups, and places for your hot tub or spa to drain.
#2. Get expert help when needed
It is possible to DIY for home remodel projects. However, in special circumstances, you will require professional help, especially for outdoor spaces.
You will need help with sprinkler and water drainage systems for your lawn to have a customized built-in for your hot tub.
Hiring professionals will save you money in the long term by doing it well the first time.
#3. Make upgrades look like part of the property
Make your renovations and additions look like they belong to your property.
Upgrades such as pools, spas, patio, and deck areas will be included in the home's value.
This investment will pay dividends in the long term if your property is one with increasing value.
#4. Consider your audience
Think about the audience you are marketing the home to.
Vacation rental specialists state that hot tubs are the number one value-adding amenity for people who want to book a vacation home.
This can also apply to buyers looking for a new home.
AquaVision Pool & Spa Can Help
At AquaVision Pool & Spa, we work hard to give our customers high-quality products and reliable service.
We hope to create a brand that you can trust and love.
Owning a pool or hot tub is a great way to form beautiful memories with your loved ones.
AquaVision Pool & Spa provides you with the opportunity to choose from a variety of pool and spa items. Here, we offer Sundance hot tubs created with state-of-the-art innovation.
These hot tubs are durable, have wonderful designs, and can fit into any backyard.
If you are thinking of getting a hot tub, this is the one to invest in.
Feel free to contact us today!